Latest spa break offers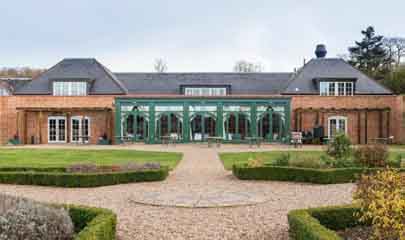 Mercure Walton HallWarwickshire
★★★★
🛏 - 1 night - 2 adults 🍽 - Dinner and breakfast included ✔ - 1 x 25 minute treatment included
From£75per person
View Deal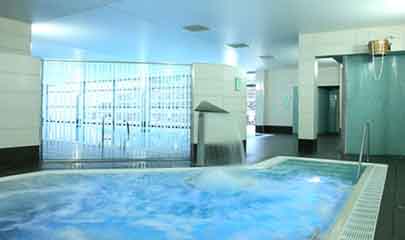 Norton House HotelRatho, Edinburgh
★★★★
🛏 - 1 night - 2 adults 🍽 - Dinner, Breakfast & lunch ✔ - 2 x 25 minute treatments included
From£171per person
View Deal
Spa Breaks Guide
Sometimes all we need is to get away, relax and unwind on a spa break, whether that's just for a few hours, an overnight stay, or longer.
It can also be a great time to spend time with your partner, catch up with friends, or just enjoy some much needed 'me' time.

Types Of Spa Treatments
There are a whole range of treatments available for your next spa break, whether it's a simply manicure, or a more intense deep tissue or Thai massage. But what do you go for?
A massage can be especially helpful if you play sports or have tight muscles, particularly if stress plays a major factor in your life.
If you're booking a spa break and want to enjoy a treatment, it's always recommended to book your treatment in advance to avoid disappointment on the day.