Latest spa break offers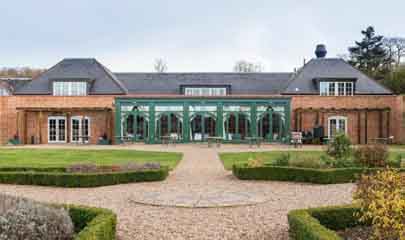 Mercure Walton HallWarwickshire
★★★★
🛏 - 1 night - 2 adults 🍽 - Dinner and breakfast included ✔ - 1 x 25 minute treatment included
From£84.50per person
View Deal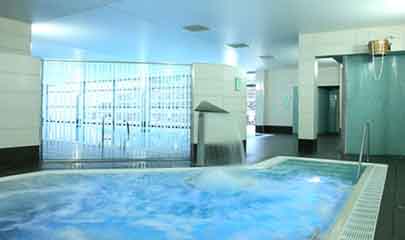 Norton House HotelRatho, Edinburgh
★★★★
🛏 - 1 night - 2 adults 🍽 - Breakfast, Lunch plus £35 dinner voucher ✔ - 1 x 25 minute treatment included
From£145.50per person
View Deal
Spa Breaks Guide
Sometimes all we need is to get away, relax and unwind on a spa break, whether that's just for a few hours, an overnight stay, or longer. Sometimes we just want to spend some quality times with your partner or catching up with friends. Whatever it is, the spa can be a chance to truly rejuvenate and come back feeling amazing.
There are a range of deals available including spa breaks for couples, hotel breaks and 2 for 1 treatments so make sure you hunt high and low for the latest offers. Even some of the top London hotels provide spa and massage deals.

Types Of Spa Treatments
There are a whole range of treatments available for your next spa break, whether it's a simply manicure, or a more intense deep tissue or Thai massage. But what do you go for?
A massage can be especially helpful if you play sports or have tight muscles, particularly if stress plays a major factor in your life.
If you're booking a spa break and want to enjoy a treatment, it's always recommended to book your treatment in advance to avoid disappointment on the day.

Spa Breaks In The UK
If it's a relaxing break you are after, you can head abroad, or simply enjoy one of the thousands of spa breaks on offer in the UK. Combine it with a trip to the theatre or really get away from it all at a remote spa resort, and you'll be heading home refreshed and relaxed.
You don't have to go far though. Why not simply head to your local massage therapist for a couple of treatments before booking into a local hotel to get you out of the daily routine. Spa breaks don't have to cost a lot.
Popular Spa Breaks