Latest spa breaks under £200pp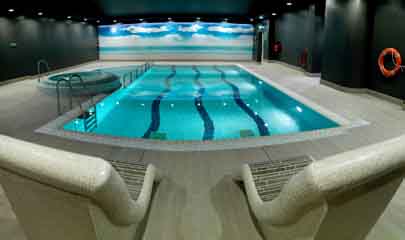 Urban Escape at Crowne PlazaNottingham
★★★★
🛏 - 1 night - 2 adults 🍽 - Breakfast included ✔ - 1 x 30 minute treatment included
From£86per person
View Deal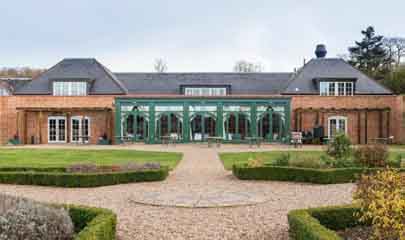 Mercure Walton HallWarwickshire
★★★★
🛏 - 1 night - 2 adults 🍽 - Dinner and breakfast included ✔ - 1 x 25 minute treatment included
From£75per person
View Deal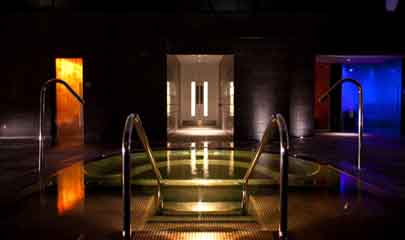 Lifehouse Spa & HotelThorpe, Essex
★★★★
🛏 - 1 night - 2 adults 🍽 - Breakfast included ✔ - 10% off prebooked treatments
From£70per person
View Deal
Spa Breaks On A Budget
When you're on a budget of a couple of hundred pounds, you definitely can get away and enjoy a relaxing experience. Spa breaks under £200 per person are easy to come by and if you can be flexible with your stay, like staying a Sunday night, you can actually find some fantastic deals within your budget.
Two Night Spa Breaks Under £200pp
Two night spa breaks under £200 are possible, although to get the best deal, you will probably need to stay a Sunday night which is when hotels are often quietest and need extra help so offer bigger discounts. As part of the package, the hote may include dinner on both nights.
What To Expect On A Spa Break
With a budget of £200 per person, you can enjoy a perfect spa break and may also be able to get a couple of extras included. Breakfast is usually included as part of the spa break offer, but you may also find a deal or two that include dinner, money towards dinner or a discount off your evening meal at the hotel restaurant.
Some deals may also include a spa treatment or two like a 25 minute massage or manicure, or because you're staying overnight, you may get a discount off of spa treatments within the cost of your break so make sure you shop around for the best deals.
Spa Breaks In The UK
You'll often get more break for your buck if you stay in the UK as you won't have to pay for flight prices, but you'll still need to get there. Often the big spa hotels are out in the countryside and may require a car or taxi to get to the venue.
Hotel prices in London are higher than other areas of the country but you can still get a great spa break in the capital. Look out for Sunday night deals and hotels that don't have spa facilities within the hotel, but have access to a local gym which does have spa facilities.