Top adult only holiday deals
Get away on a budget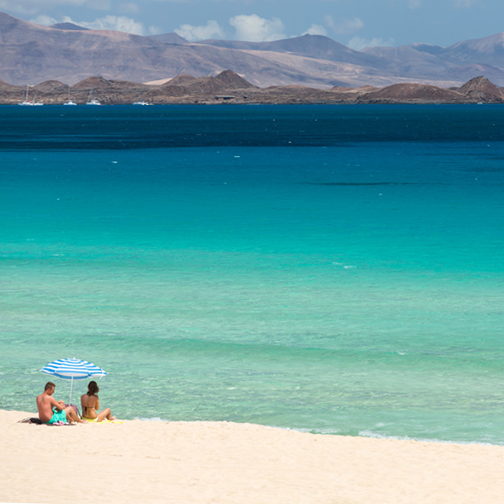 Cheap Adult Only Holidays
When you take an adult only holiday, you can be safe in the knowledge that children won't get in the way of your holiday. So whether you want to sip on a cocktail by the pool at a five-star holiday resort, party hard on a lively 18-30s beach break or simply enjoy some quiet time exploring on an adult-only cruise, there are plenty of options to choose from. We've pulled together some of the best adult only holiday deals so that you don't have to go hunting around the internet to find one that suits.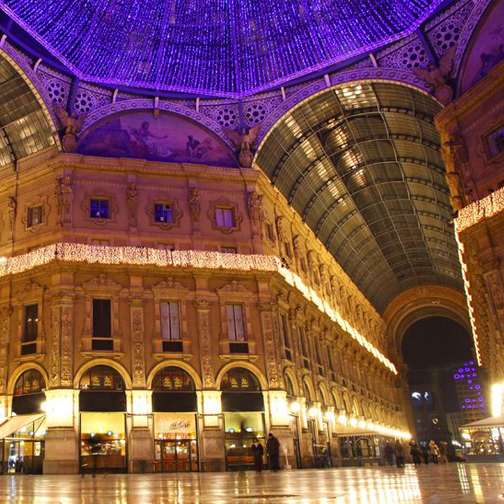 Adult Only Holidays in Spain
Spain is a great destination for an adults only holiday, and no matter where you go, there will often be an adult's only hotel there. In the Canary Islands, resorts like the Red Level at the Gran Melia Palacio de Isora in Tenerife, not only offer an adults only option, with adults only pool and dedicated area of the hotel, but it allows you to enjoy the resort of the Gran Melia resort, that is a little more tailored to families, so that you can enjoy the various pools, restaurants and nightlight around the large resort.