Holidays From Cardiff Airport
Find Your Ideal Holiday With
Great holidays from Cardiff International Airport
If you're based in South Wales, holidays from Cardiff Airport can often be your best option, and with destinations like Amsterdam, Majorca, Tenerife and Antalya on the cards, you don't necessarily have to venture hundreds of miles before you even get to the airport. Tour operators like TUI and loveholidays sell package holidays, while flight only options like Ryanair can also help you save money for your next escape in 2023 or 2024.
Popular Holiday Destinations From Cardiff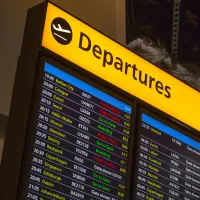 Airlines & Tour Operators from Cardiff Airport
Cardiff Airport is served by a range of reputable airlines and tour operators, ensuring you have a wide selection of options. Leading airlines such as TUI, KLM and Ryanair operate flights from Cardiff, providing excellent connectivity to various destinations across the globe.
Trusted tour operators like TUI, On The Beach and loveholidays offer package deals that include flights, accommodation, and transfers, making your holiday planning a breeze. If you book directly with TUI, you'll get ABTA and ATOL protection, as well as usually get check-in luggage and airport transfers included within the price.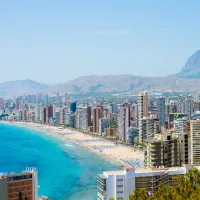 Holiday Destinations from Cardiff
Amsterdam, Netherlands
Embark on a cultural adventure in the enchanting city of Amsterdam. Explore its picturesque canals, visit world-class museums, indulge in delicious cuisine, and immerse yourself in the vibrant atmosphere of this European gem.
Benidorm, Spain
Known for its stunning beaches and vibrant nightlife, Benidorm is a popular choice among British holidaymakers. This Spanish gem offers something for everyone, whether you're seeking relaxation or thrilling entertainment.
Tenerife, Spain
Bask in the year-round sunshine of Tenerife, the largest of the Canary Islands. With its golden beaches, impressive volcanic landscapes, and diverse activities, this destination promises an unforgettable experience for all ages.
Corfu, Greece
Set sail to the beautiful Greek island of Corfu, known for its turquoise waters, lush landscapes, and rich history. Relax on sandy beaches, discover ancient ruins, and sample the delightful local cuisine during your stay.
Paphos, Cyprus
Located in Cyprus, Paphos offers a blend of ancient history and modern luxury. Explore archaeological sites, relax on pristine beaches, and indulge in delightful Cypriot cuisine while enjoying the Mediterranean sunshine.
About Cardiff International Airport (CWL)
Getting There
By Public Transport
The nearest train station is Rhoose Cardiff International Airport train station with trains running once an hour Monday to Saturday and once every 2 hours on Sundays to Cardiff Central. From the station, you can take the shuttle bus service which costs £1 and takes around 10 minutes.
By Car
If you're travelling by car, various airport parking options are available, from long stay to short stay and there's also a Meet & Greet service too. Book your parking in advance for the best prices.
Airport Hotels
Celtic International
The 3-star Celtic International Hotel is a short drive away with a bus stop right outside (note: there is no pedestrian path between this hotel and the airport terminal). With free WiFi available, free parking during your stay and being only 30 minutes from Cardiff city centre and a short drive from Barry Island, this is a convenient option if you have an early flight and want to be close to the airport.
Travelodge
On the very outskirts of Barry is the Travelodge Cardiff Airport hotel. This budget friendly option is and there is a Toby Carvery restaurant next door for your evening meal. Limited parking is available but it's on a first come, first serve basis.
Holiday Inn Express
Currently closed to public guests, the Holiday Inn Express at Cardiff Airport is closest to the airport terminal.
In The Terminal
Cardiff Airport boasts modern facilities to enhance your travel experience. Enjoy a range of shopping options, indulge in local and international cuisines at the airport's restaurants and cafes, and relax in comfortable lounges before your flight. From WHSmith and World Duty Free to The Beer House and the Executive Lounge, all you need is here.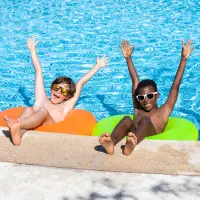 Holiday Types From Cardiff Airport
Last Minute Escapes
If you're feeling spontaneous, take advantage of last-minute deals from Cardiff Airport. With a little flexibility, you can find incredible offers on flights and accommodation, allowing you to jet off to exciting destinations at a moment's notice.
Villa Holidays
For those seeking privacy and independence, villa holidays are an excellent choice. Cardiff Airport offers a range of destinations where you can rent a beautiful villa and enjoy a home-away-from-home experience.
All Inclusive
Indulge in the ultimate stress-free holiday by opting for an all-inclusive package. Cardiff Airport's tour operators provide a variety of options where your flights, accommodation, meals, and even activities are taken care of, leaving you free to relax and enjoy every moment.
Family Holidays
Cardiff Airport is an ideal starting point for unforgettable family holidays. Whether you're seeking a beach break, a theme park adventure, or a cultural experience, the airport's range of destinations and family-friendly facilities will ensure that everyone has a fantastic time.
Cardiff Airport Hotels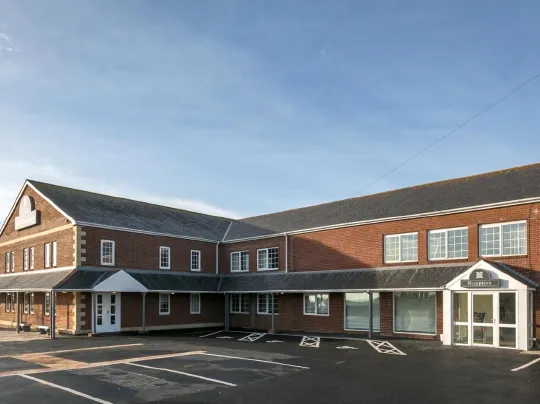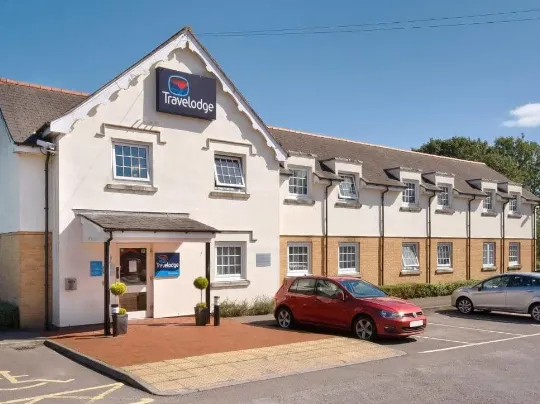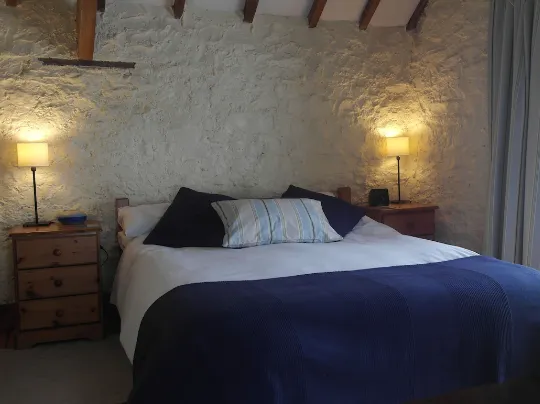 More Great Holidays