Latest city break offers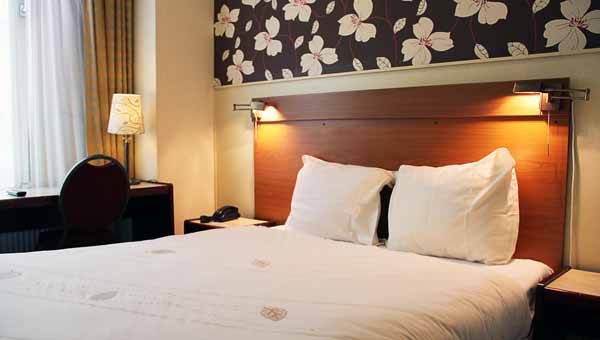 Hotel Aadam WilhelminaAmsterdam
★★
🍽 - 2 Nights - 2 adults✈ - Departs London Luton🗓 - Tue 23 Jan 2018
From£95.16per person
View Deal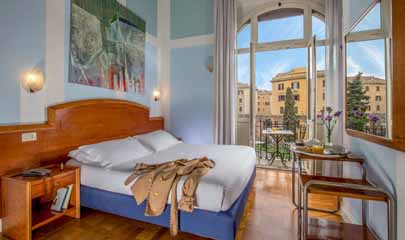 Hotel Emona AquaeductusRome
★★★★
🍽 - 2 nights - 2 adults✈ - Departs London Luton🗓 - Wed 24 Jan 2018
From£86.74per person
View Deal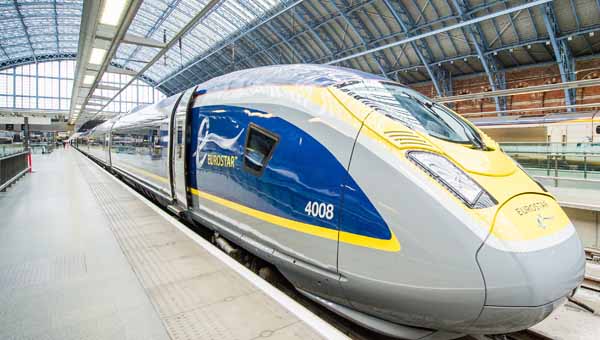 Eurostar BreaksParis or Lille
★★★
🍽 - 1 night - 2 adults ✈ - Departs London St Pancras🗓 - Various dates
From£99per person
View Deal
Cheap city breaks
Taking a city break is a great way to explore a new culture, visit a new place, and meet the locals. From city breaks in the UK, like York or Edinburgh, to city breaks in Europe such as Prague or Rome, getaway to a city on your next break.

A Guide To City Breaks
City breaks don't have to cost a fortune to be enjoyed. With low cost airlines flying from most UK airports, you can get away for less on your next break.
From one night to a week, your city break can be as tailored as you like. Fancy mixing culture with the beach? No problem.
From London, the Eurostar travels direct to Paris, Lille and Brussels, so it's convenient to travel to Europe by train too.

Great City Break Destinations
Popular city break destinations include the likes of Paris, Berlin and Rome, however, have you thought about a city break in a smaller, undiscovered city? Why not try Split in Croatia or Seville in Spain?
Head further afield and you could enjoy a very different city break. Why not explore Boston in the USA during autumn, or enjoy a sunny city break in Dubai in winter?