Find Your Ideal Holiday With
Latest cancellation holiday offers
Popular Holiday Destinations
Cancellation Holidays Guide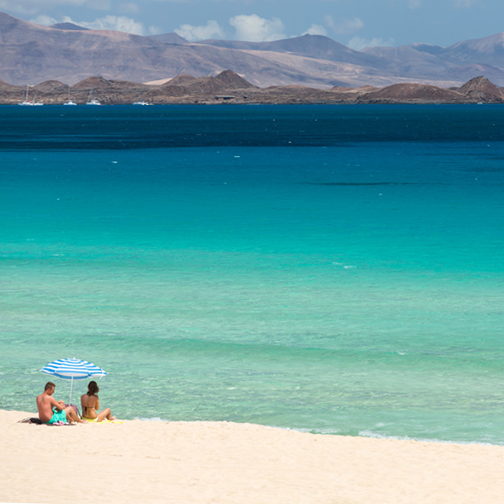 About Cancellation Holidays
If you're one of the lucky ones who can drop everything at the last minute having seen a great late deal holiday, you should know about last minute cancellation holidays. Sometimes people aren't able to go on holidays they booked, that's where you come in, taking advantage and taking their holiday at a discount. Provided you can be flexible in when and where you go, cancellation holidays can be a great opportunity to save money on your next getaway.
They can range anywhere from short self catering breaks to 2 week all inclusive holidays by the beach and are an ideal way to grab a bargain. Ultimately, airlines, hotels and tour operators hate to see their seats go empty, so they sometimes lower prices to make a booking.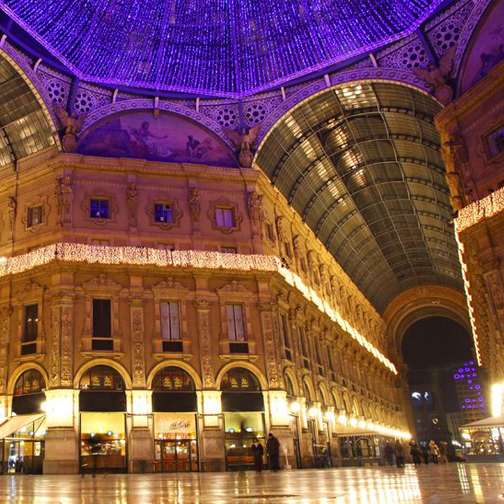 How Do Cancellation Holidays Work?
Spain is a great destination for an adults only holiday, and no matter where you go, there will often be an adult's only hotel there. In the Canary Islands, resorts like the Red Level at the Gran Melia Palacio de Isora in Tenerife, not only offer an adults only option, with adults only pool and dedicated area of the hotel, but it allows you to enjoy the wider resort of the Gran Melia. Sometimes, in order to get a great deal, we have to book a holiday far in advance. Sometimes we just happen to find some great deals throughout the year. Either way, when a customer can no longer take their holiday for whatever reason, they may not be able to get a refund or their deposit back on their booking.
Despite having already been paid for, holiday companies and airlines like to refill those rooms and seats, as a way to make a bit of extra money. Because they have already been paid for either partially or in full, holiday companies are able to offer these cancelled holidays at a discount, meaning you can get a great last minute holiday deal.ia resort, that is a little more tailored to families, so that you can enjoy the various pools, restaurants and nightlight around the large resort.

How To Find Last Minute Cancelled Holidays
Cancelled holidays aren't as common as you might think. After all, you've spent your hard earned money paying for this rare holiday treat, a week or two by the pool basking in the Mediterranean sunshine. But life happens and sometimes these last minute cancelled holidays become available for others to book.
ATOL protected holiday companies such as TUI (previously Thomson) and Thomas Cook sell package holidays in such a way that cancellation holidays are possible to find. You can also check companies like lastminute.com who specialise in late holiday deals. Take a look at our holiday inspiration to find more ideas and deals.

Other Holiday Deals
If cancelled holidays aren't your bag, or you simply want more flexibility when booking your budget break, there are plenty of other smashing holiday deals out there. You could even save money by booking your flight and hotel separately, however, this doesn't always provide the financial protection that is offered by ABTA or ATOL protected travel agents and tour operators.
How about being flexible with your departure date? Or changing your board basis? Or book early to secure a great offer with a low deposit? If you've got kids, another great way to reduce the cost is to search for free child places, which mean one of the kids can go for free. Travel companies like Jet2holidays and TUI have 1,000s of these free place holidays every year to popular sunny destinations including Lanzarote, Turkey, and the Algarve.
More Holiday Ideas
More Holidays